Pengxin International Mining Co., Ltd, formerly known as Shanghai Zhongke Hechen Co., Ltd. (hereinafter referred to as "Zhongke Hechen"), was established in September 2000 in Shanghai, China and listed on the Shanghai Stock Exchange in 2003 with stock code: 600490.
In December 2008, Shanghai Pengxin (Group) Co., Ltd (hereinafter referred to as "Pengxin Group") acquired 70% equity of Shanghai Zhongke Hechen Chemical Co., Ltd., the biggest shareholder of Zhongke Hechen and thus controlled 34.24% of shares of Zhongke Hechen indirectly.
Since July 25, 2013, through being approved by Shanghai Stock Exchange, the company's stock name was changed from "Shanghai Zhongke Hechen Co., Ltd." to "Pengxin International Mining Co., Ltd." and its stock abbreviation was changed from "Zhongke Hechen" to "Pengxin Mining". The company's stock code remains unchanged at 600490.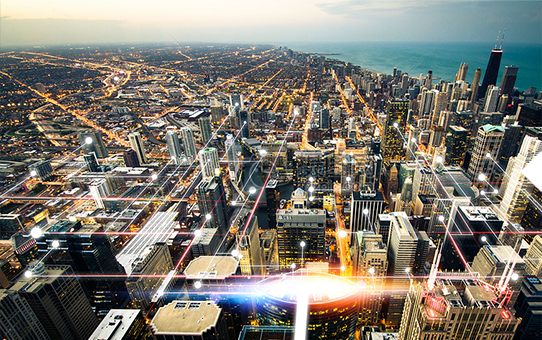 The main business of the company is selection, smelting and sale of metallic copper, that is, the production of high purity cathode copper and sale through mining, processing and smelting copper ores. In addition, its business scope also includes trade (domestic trade and export), finance, new materials, new energy and other fields. In the future, the company will implement a diversified development strategy of internationalization, large-scale and industrial leadership, and make unremitting efforts for transformation from a mining producer and distributor to a "global leading provider of integrated resources ".